"Winning is a habit. Unfortunately, so is losing." - Vince Lombardi
Introduction:
If you're an independent life insurance agent, you know that having a good CRM is essential to your success. But with so many CRMs on the market, it can be hard to know which one is right for you. In this blog post, we'll take a look at three of the best CRMs for independent life insurance agents and help you decide which one is right for you.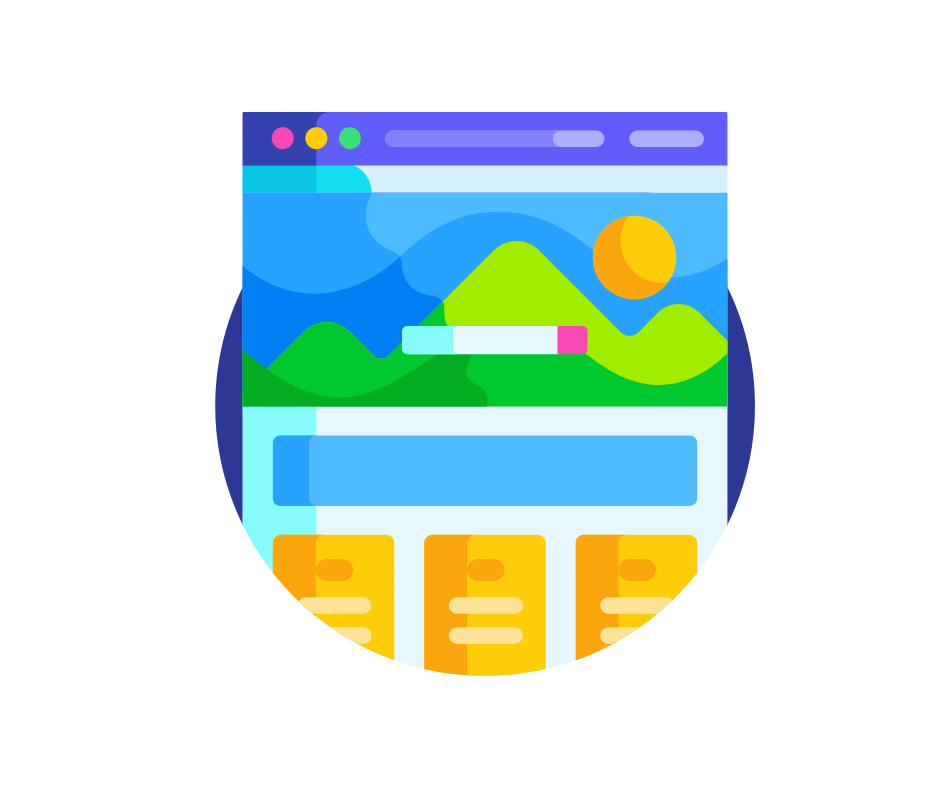 With that said, let's jump right into the best CRMs for independent insurance agents.
Salesforce Sales Cloud
Salesforce Sales Cloud is a popular CRM that offers everything you need to manage your leads and customers. With features like lead scoring and tracking, Opportunity Management, and Forecasting.
Salesforce Sales Cloud can help you close more deals and grow your business.
Best of all, Salesforce Sales Cloud integrates with a number of popular life insurance carriers, making it easy to keep your data in one place.

One potential downside to this platform as with many others is that it comes to you as a blank slate. Meaning you'll be responsible for creating and connecting all your automations and actions within your account.

Zoho CRM
Zoho CRM is another great option for independent life insurance agents. It offers features like Lead Scoring and grading, opportunity management, social media integration, and email integration. Additionally, Zoho CRM has a mobile app so you can access your data on the go. Similar to Salesforce you'll be responsible to ensure your account is created for your insurance business.
Pipedrive CRM
Pipedrive is a CRM that's designed specifically for salespeople. With features like deal pipeline management, Activity Timeline, email integration, and customizable dashboards, Pipedrive can help you streamline your sales process and close more deals.
Pipedrive also integrates with a number of popular life insurance carriers, making it easy to keep all of your data in one place.
4. Build relationships with potential customers
One of the most important aspects of starting a blog is establishing a connection with your potential customers. This can be done through engaging in conversation on your blog, posting stories about how you operate your business, or even sharing inspiring content that you think will resonate with them. These interactions also make it easier for you to keep up with what people are saying and sharing on social media.
5. You can repurpose blog content for social media
This is a great way to get more mileage out of your blogs and increase traffic. However, it's important to use the right type of content on Facebook. If you write about topics like parenting, personal finance, or food, they might not be as relevant on Facebook as other types of posts.
If you are looking to make money online, affiliate marketing has become one of the most popular. Affiliate marketing allows bloggers to earn commissions by promoting products and services from others. The blogger does not need to own any product or service to be able to promote them. All he needs is a link to the product or service which he wants to promote.
6. It drives long-term results
A blog is an essential tool for building a long-term relationship with your audience. The best blogs will eventually become an extension of your company's culture and marketing strategy, which means that each article you publish has the potential to create a lasting impact on your brand.
Your blog serves as a platform through which you can share information, knowledge, and tips on your preferred topics. This allows you to provide valuable content with value in return. The more time readers spend on your website, the more chances there are for them to get familiarized with your business and become customers down the line.
7. Blogging helps with link building
Your blog should be the top source of information for your business. By writing consistently on your blog, you'll want to build links back to your website and help increase its authority.
You can use a free service like Google Analytics to track how many people are visiting your site. This will give you an idea of what kind of traffic is coming in from where. You can then decide whether or not it makes sense to invest money into advertising.
If you have a blog that has been around for a while, you may find yourself having trouble getting new readers. If this is the case, there are many things you can do to get more traffic to your site.
You need to make sure that you are providing value in some way to your audience. This means that you should be offering something of interest and benefit to them. You will also want to provide quality content on a regular basis.
Make sure you have an RSS feed so that people can subscribe to your blog. This will allow them to receive updates whenever you post new articles.
8. It increases SEO
Search engine optimization is a vital part of any successful digital marketing campaign. A well-written blog can improve your search rankings by helping you rank higher in search engines. When someone searches for a topic related to your niche, they will often click on the first few pages of results. These are usually the websites that have the most relevant content.
If you want to get more traffic from Google and other search engines, make sure you use keywords throughout your site. This means using them in titles, headers, subtitles, and even in the body of your articles. If you do this, it will help people find what they're looking for when they type in a keyword or phrase into their browser.
This means that regardless of what your business offers, your target audience is likely searching for products or services like yours on search engines like Google.
---